Full Moon Night Dive: Single Tank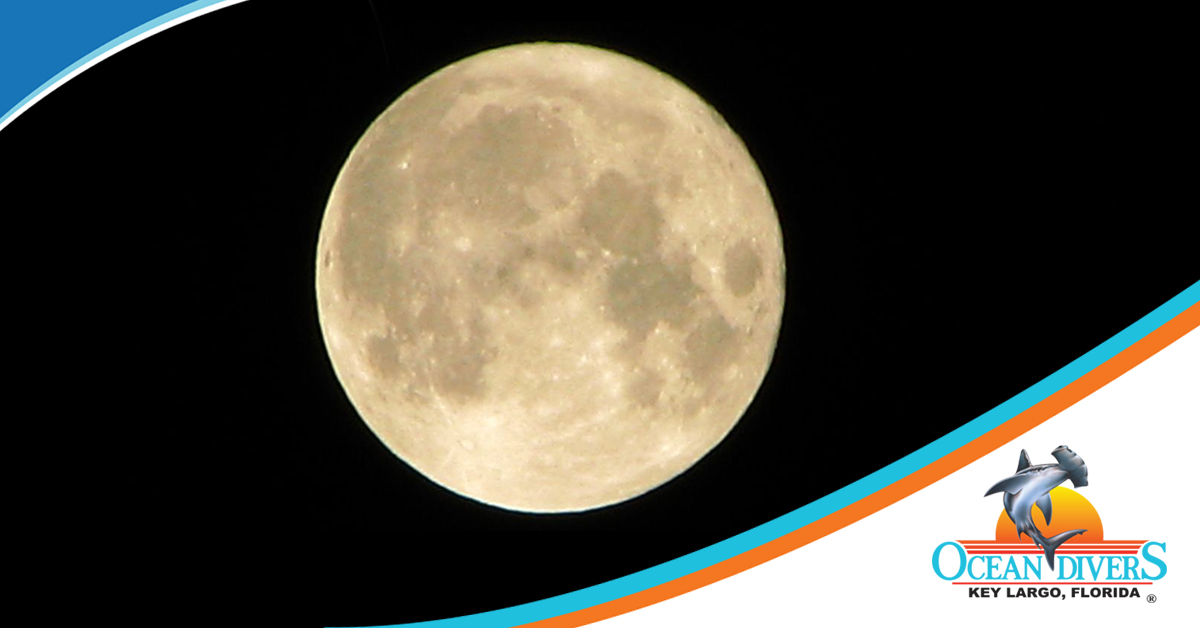 Dauer: 3 Stunden (ca.)
Ort: Key Largo, FL
Produkt-Code: KL3FullMoon
Night time is when some of the coolest creatures come out! What you see during the day on a particular dive will seem like an entirely different experience at night— especially under a FULL MOON! When the sun goes down nocturnal organisms emerge and the reef is teaming with fascinating activity. You'll be able to witness how animals and plants change their behavior between day and night.
The Full Moon Night Dives happen monthly and are generally on
Molasses Reef
where you're bound to experience a reef full of activity and life. Departure times vary with the season and are scheduled around setting of the sun. As Full Moon dives are popular, multiple Night Dives may be scheduled around the full moon date depending on demand.
Required
: Open Water Certified, Primary Dive Light
Suggested: Secondary Dive Light
Provided by Ocean Divers: Cyalume Stick
If it has been more than 12 months since your last dive, we strongly recommend a Refresher Course or the hire of a private dive guide. If longer than 24 months since your last dive, a Refresher Course is required.
Boat Riders

YOU can join the fun, too! Join your friends, family, or buddy on this trip. Although you'll be able to watch the action from the boat, riders CANNOT get in the water on night dives.